WELCOME TO RAVIAN!
Ravian has a network of multi-protocol and multi standard communication platform in all its offices, as its head office being in Karachi and the branch offices in the other major cities of Pakistan (Lahore, Faisalabad, Sialkot, Peshawar and Islamabad).
The scope of services develop in our centers has given these multi-nations opportunity to serve their client in a better way and to progress in their goods flow optimization process.
Ensuring the quality of Ravian service its permanent commitment.
GHULAM DASTAGIR PARACHA
Director
Unbeatable Trucking Service
Starting from loading to unloading and maintaining the highest standards in terms of safety while in transit, we take nothing to chance.
People in Team/Staff Members
Ravian Services
Over 40 years of service to built on, our experienced management is committed to quality, reliability and innovation. Particularly emphasis on import and export of cargo enables us to expand and confirm our position as the leading Independent Operator.
More than 4 decades of professional experience with all sorts of logistics including special equipments. Thus, you name it and we have it.
Ghulam Dastagir Paracha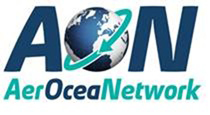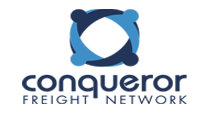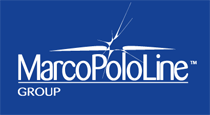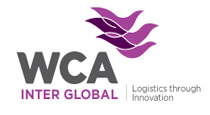 What makes us special?
Over 100+ dedicated employees, working in 6 regional clusters around the globe, deliver operational excellence.